Tough Mudder
Hi guys. I never followed up after my Tough mudder. It was by far the coolest thing I've ever done. I went into it thinking I wouldn't be able to do certain obsitcals. I figured I would be slow and have a to walk a lot. I left ther feeling incredible. I completed every obstical. I made it farther on the monkey bars then I thought. I ran more then I ever expcted. I met the coolest people. It was to date the most fun experience I've ever hard. Here are some photos from the day. I signed up for the SF Giants 10k at the end of august and I'm so super excited. I get to finish the race on the field, where the actual players play. I cannot even handle the joy I feel even imagining being on the field. I plan to take a million pictures that day, I will upload some after I actually cross the finish line!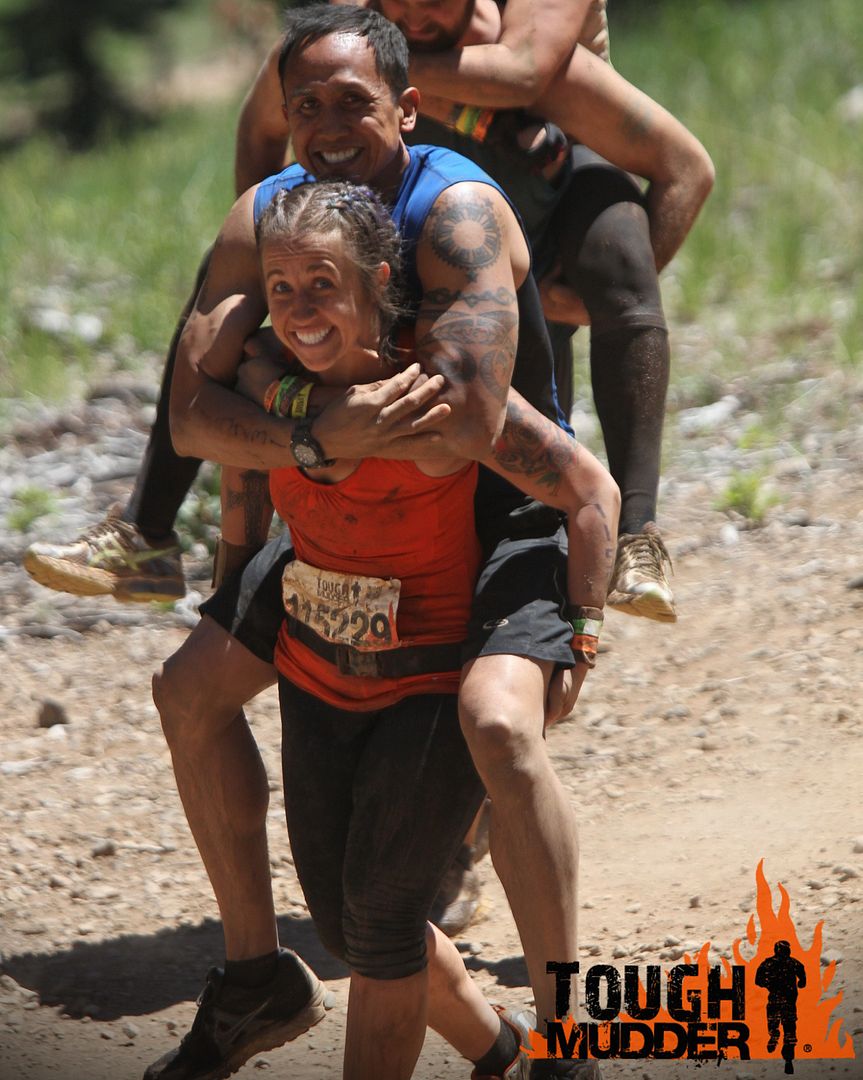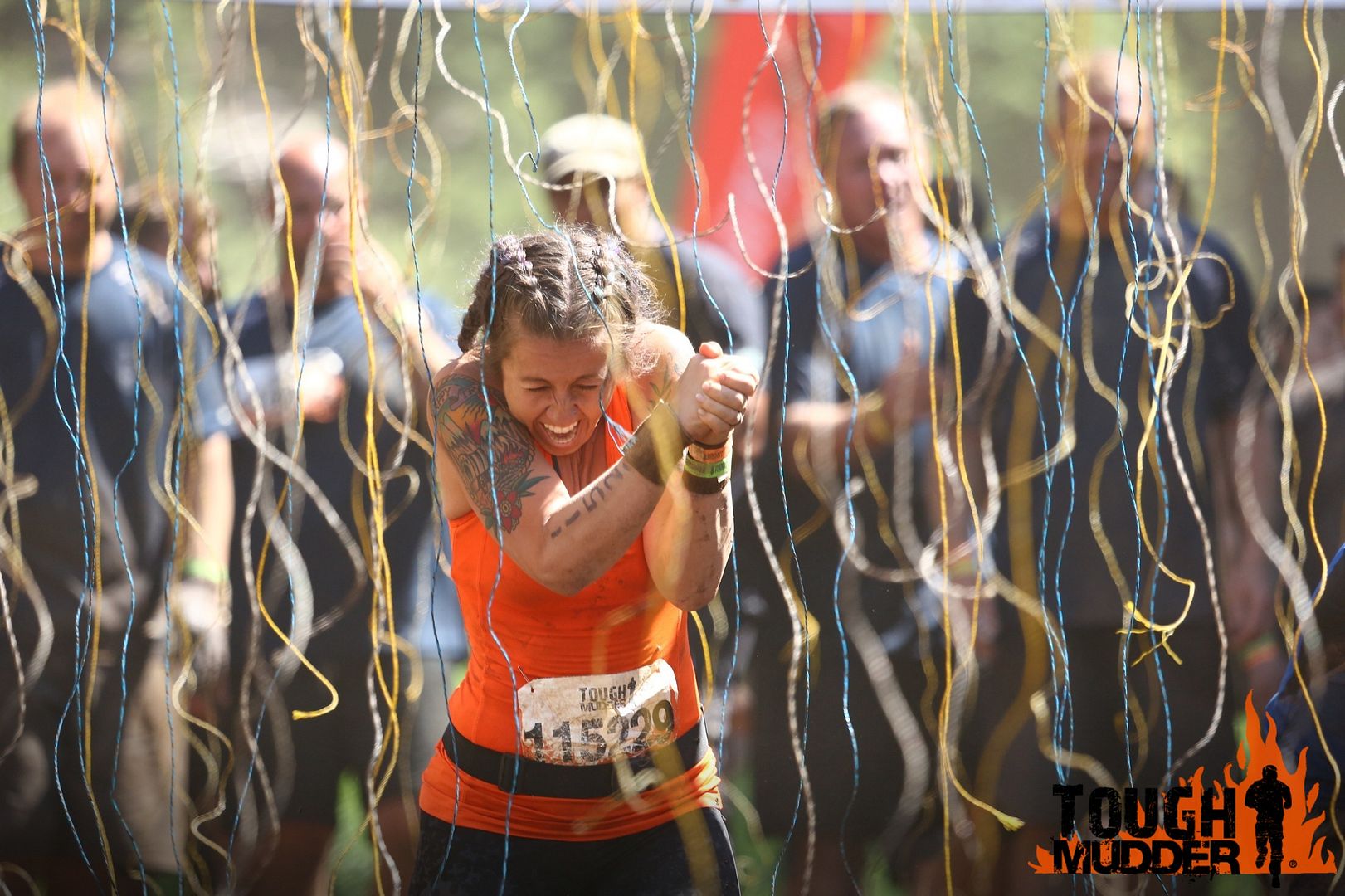 posted on Jul. 30, 2015
Comments
No comments. Make your voice be heard!