Uncle....white flag....I QUIT
I give up on the sickies. I give up on being quarentined. I give up on trying to keep this house cleaned. I give up on this dog.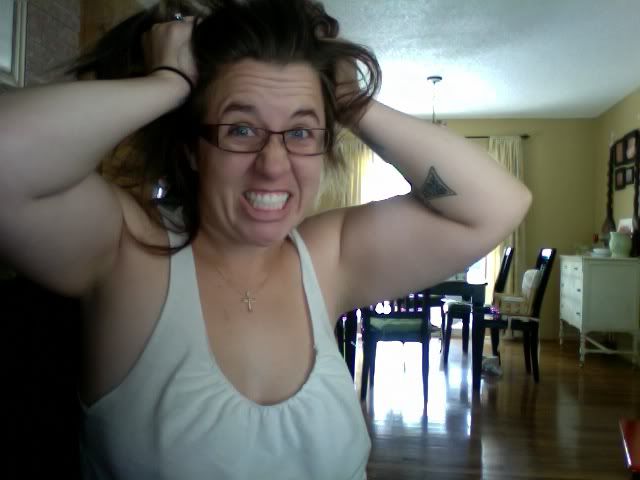 I NEED TO LEAVE THE HOUSE!!!!!!!
With no kids.
And no agenda.
Not to the store.
Not to work.
I AM CRYING UNCLE!!!!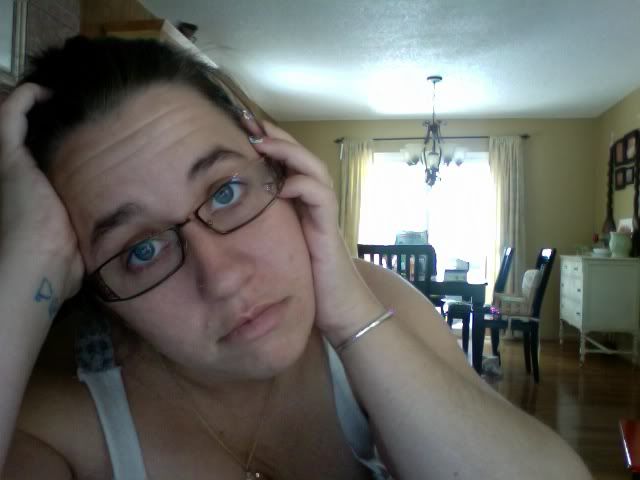 posted on May. 21, 2011
Comments
Gogo said…
Poor thing!

Sunshine said…
Awwww...I'm sorry.

Mom said…
Glad to see the boys go to school. Its one thing to be sick but with 2 boys too, my hat is off to you. You couldn't even sleep all week. Love ya honey. Get better.