What I am reading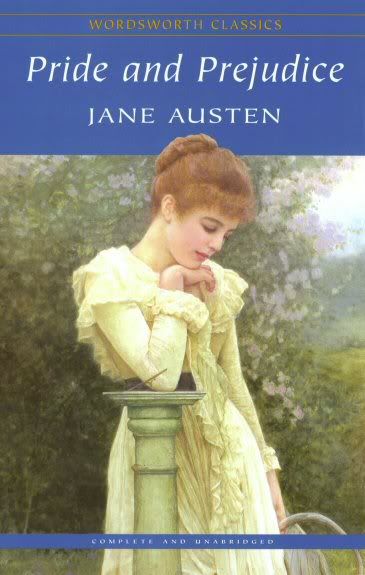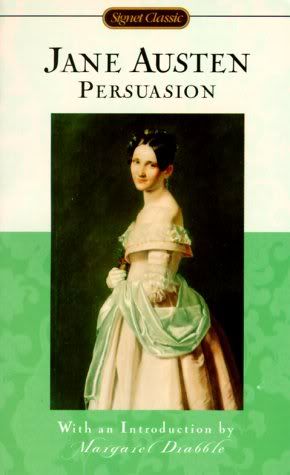 I clearly have a Jane Austin obsession lately huh? And Katie has me on a mission to read the top ten book that Time Magazine says you have to read. I think I will Start with Lolita just because it freaked her out so much. Here is the list:
Anna Karenina by Leo Tolstoy
Madame Bovary by Gustave Flaubert
War and Peace by Leo Tolstoy
Lolita by Vladimir Nabokov
The Adventures of Huckleberry Finn by Mark Twain
Hamlet by William Shakespeare
The Great Gatsby F. Scott Fitzgerald
In Search of Lost Time by Marcel Proust
The Stories of Anton Chekhov by Anton Chekhov
Middlemarch by George Eliot
posted on Apr. 11, 2011
Comments
Patty said…
Great List! I've been wanting to start Anna Karenina for while now. I think my sister has a copy at my parents house. I'll have to look.